Branded Education for the Netflix Age
If you're going to keep modern audiences engaged, you have to communicate with them in modern ways. At The Big Know, we create on-demand courses your people will love and technology solutions you can scale.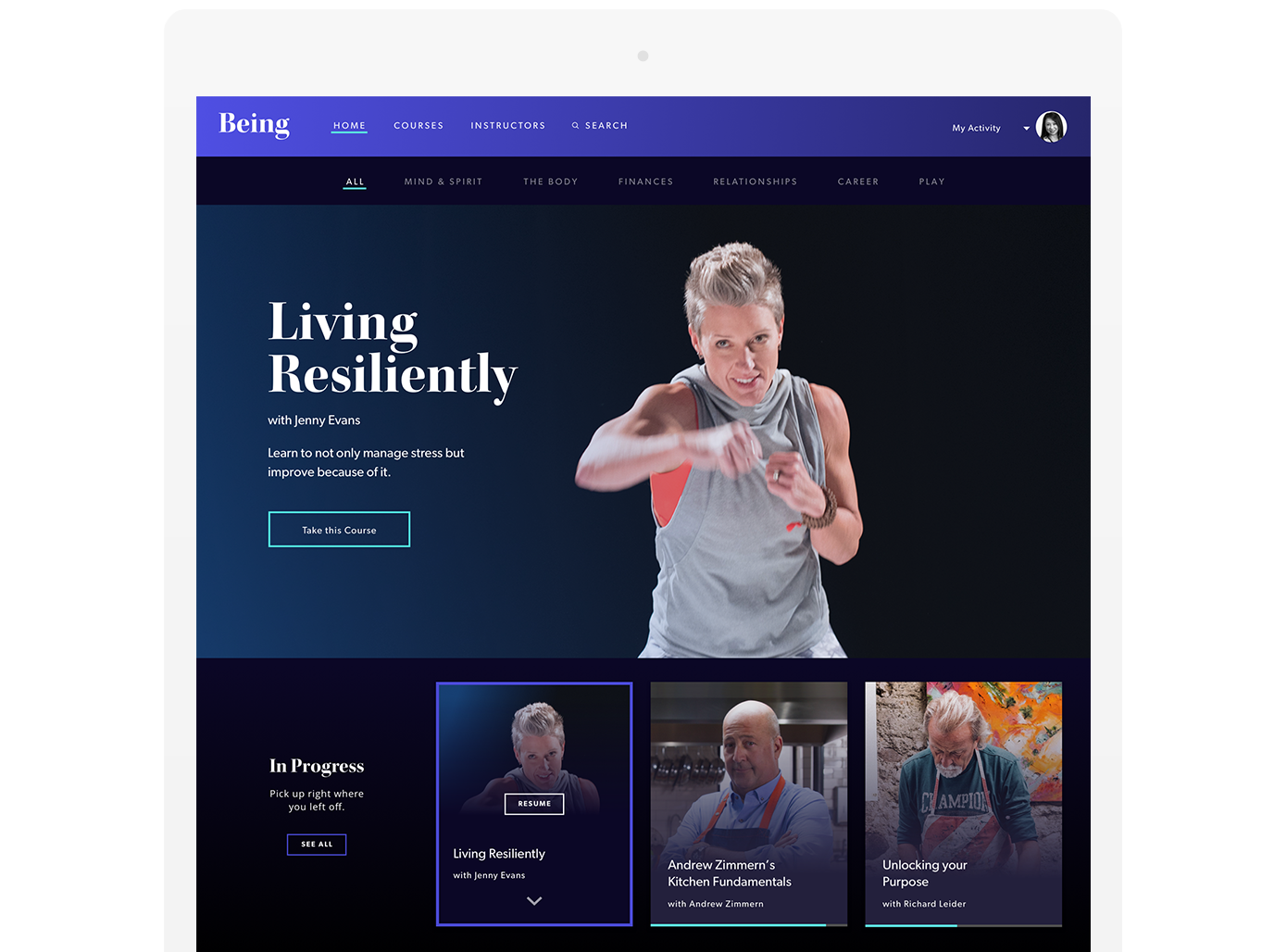 We put learning to work for your business
Employee
Engagement

Customer
Loyalty

Educational
Technology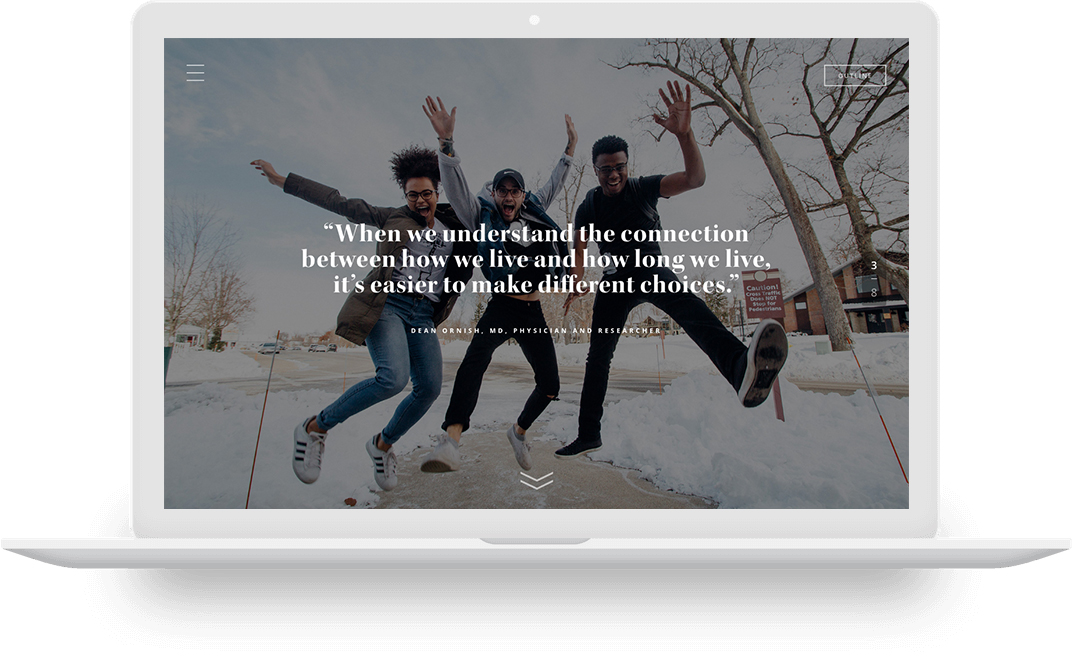 Turnkey Learning Technology
The Big Know's platform is designed to turn curiosity into better engagement and ROI for your organization.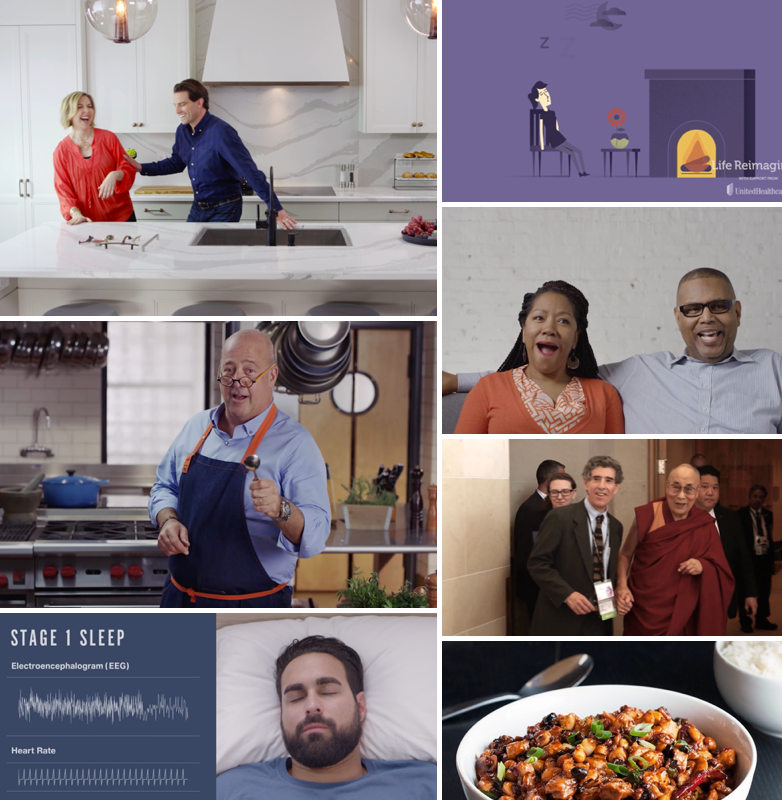 Unforgettable Educational Content
Whether you need engaging online courses or bite-sized content, our team of experts will deliver content of the highest caliber.
Learn more about Branded Education
---
Events, white papers, and free courses—everything you need 
to put education to work for your business.
The Big Know Academy

Boost your brand and marketing skills by taking courses from the experts we trust.

The Marketer's Guide to The Learning Economy

An in-depth report to help you put branded education strategies to work for your business.

Inspire Employee Wellbeing. Every Day.

License our expert-led courses to teach health, wellbeing and benefits at any sized workplace.
Learn how education can transform your customer experience