Redefining online learning in the very city that created it.
Say Hello
General Inquiries
Give us a shout, ask us questions.
Partnership Inquiries
Tony Bangert
VP of Business Development
Our Location
123 N 3rd St, Suite 605
Minneapolis MN, 55401
Some call Minneapolis The North. We call it home.
Why Minneapolis?
Because Minneapolis is the birthplace of online learning and the homebase for more Fortune 500s per capita than any city in the country. This city was made for Branded Education. 

Yes, it was also made for incredibly thick winter coats, but hell, you can't have it all.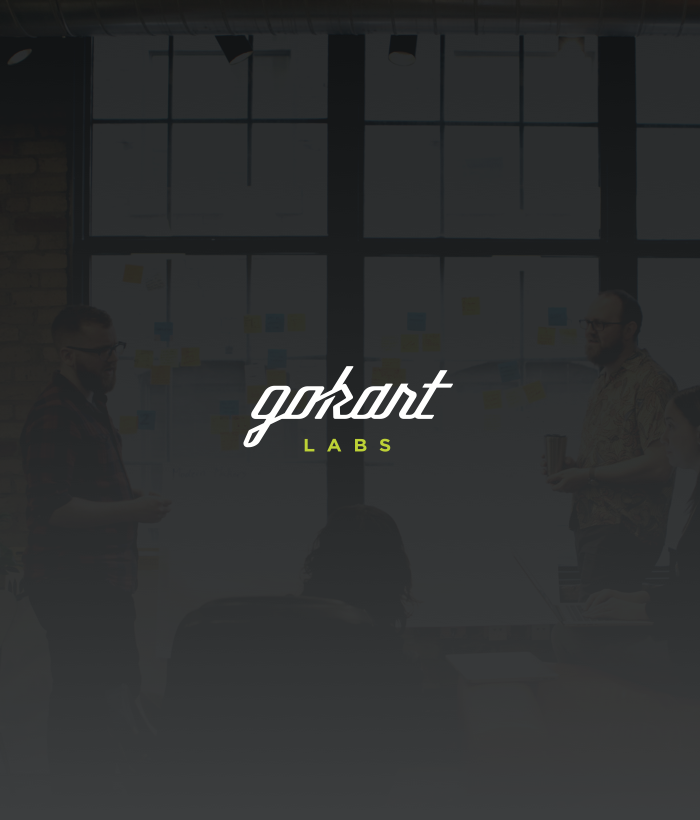 Our friends & neighbors.
GoKart Labs is one part digital innovation lab, one part active incubator. In 2014, the team at GoKart Labs saw an opportunity to change the way brands engage with the world. And so The Big Know was invented. After a successful pilot with UnitedHealth Group in 2015, The Big Know was spun off as a separate, venture-backed company.
Why branded education? It's a simple question with a big answer (and even bigger results).