We are The Big Know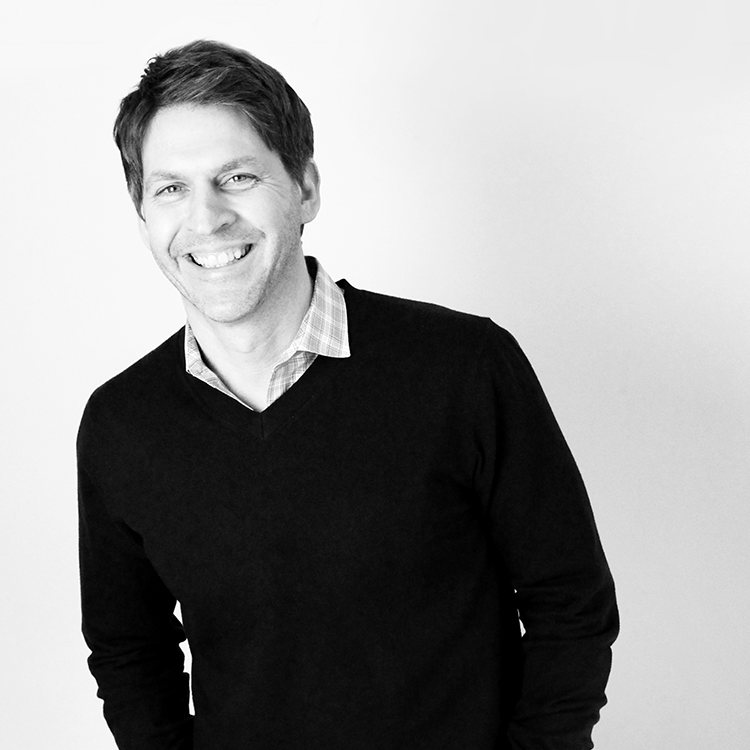 Don Smithmier
Founder & CEO
When we created The Big Know, I knew the vision was audacious. We aim to turn the world's best organizations into unforgettable teachers. And accomplishing such a thing requires a caliber of talent that is…well…Big! That's why I'm so proud to introduce you to our Board of Directors and team. We've assembled a unique combination of visionary marketers, world-class business leaders, accomplished learning designers, technology mavens, and makers of stunning creative – each and every one equal to the ambition of our dreams.
Meet the board of directors
---
As a CMO of General Mills for over two decades, Mark is a recognized global thought leader on modern brand building.

Highly-respected advisor with a proven track record guiding companies across financial, growth and governance matters.

A veteran Senior healthcare executive, Bobbie's successes bridge across MedTech, payer, provider, and capital investment

Founder and CEO of Effect Partners, Michael helps connect brands, celebrities and causes to create a sustainable impact on culture
Tony Bangert

Business Development

Alex Brown

Marketing & Analytics

Tanya Bulyshkina

Technology

DauNae Clark

Account Services

Paul Conigliaro

Content Production

Paul Feiner

Marketing & Analytics

Tom Godfrey

Instructional Design

Rodion Grishaev

Technology

Joseph Kueffler

Design & Creative

Nate Matson

Instructional Design

Marine Melin-Johnson

Marketing & Analytics

Adam Ramerth

Design & Creative

Vasiliy Shauchenka

Technology

AJ Weydt

Design & Creative
---
"Customers see UnitedHealthcare as a company that pays claims and writes checks, but we have a broader interest in the health and well-being of our members, so The Big Know was a natural extension."
Why branded education? It's a simple question with a big answer (and even bigger results).