We are The Big Know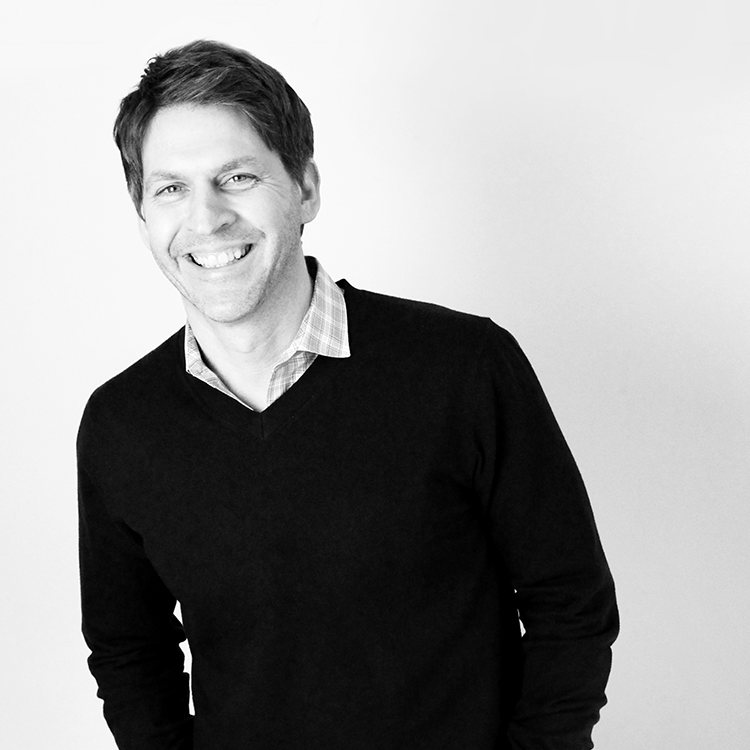 Don Smithmier
Founder
When we created The Big Know, I knew the vision was audacious. We aim to turn the world's best organizations into unforgettable teachers. And accomplishing such a thing requires a caliber of talent that is…well…Big! That's why I'm so proud to introduce you to our Board of Directors and team. We've assembled a unique combination of visionary marketers, world-class business leaders, accomplished learning designers, technology mavens, and makers of stunning creative – each and every one equal to the ambition of our dreams.
Meet the board of directors
---
Highly-respected advisor with a proven track record guiding companies across financial, growth and governance matters.

A veteran Senior healthcare executive, Bobbie's successes bridge across MedTech, payer, provider, and capital investment.

As a healthcare executive at Target and Willis Towers Watson, Cara has led ground-breaking population health initiatives that merge health science with practical business.

As the founder and former CEO of Capella Education, Steve is on the short list of pioneers who've built the industry of online education.
Brady Anderson

Director, Technology

Tanner Antolak

Senior Course Producer

Tony Bangert

Vice President, Business Development

Joshua Brand

Senior Designer

Alex Brown

Digital Analytics Specialist

Tanya Bulyshkina

Project Manager

DauNae Clark

Director, Account Services

Paul Conigliaro

Creative Lead

Michael Dillenberger

Project Manager

Paul Feiner

Director, Marketing

Tom Godfrey

Director, Learning Strategy

Jordan Graham

Course Producer

Yana Guminskaya

Quality Assurance

Rett Martin

Creative Director/Director of Product

Marine Melin-Johnson

Marketing Manager

Katya Prokopchuk

Developer

Vasiliy Shauchenka

Developer

Dan Wanek

Application Architect

Rachel Wood

Project Manager
---
"Customers see UnitedHealthcare as a company that pays claims and writes checks, but we have a broader interest in the health and well-being of our members, so The Big Know was a natural extension."
Let's build something great together.