1 in 3 web users now block advertisements. This trend is continuing to grow.

Capital Partners UK estimates that the global learning market in 2016 was $91 billion.

56 million people will take a non-degree online course in 2017—3x more than all US college enrollments.
Download the Marketer's Guide to the Learning Economy
An in-depth report to help you put branded education strategies to work for your business.
Free courses to put learning to work for your business.
Explore The Big Know Academy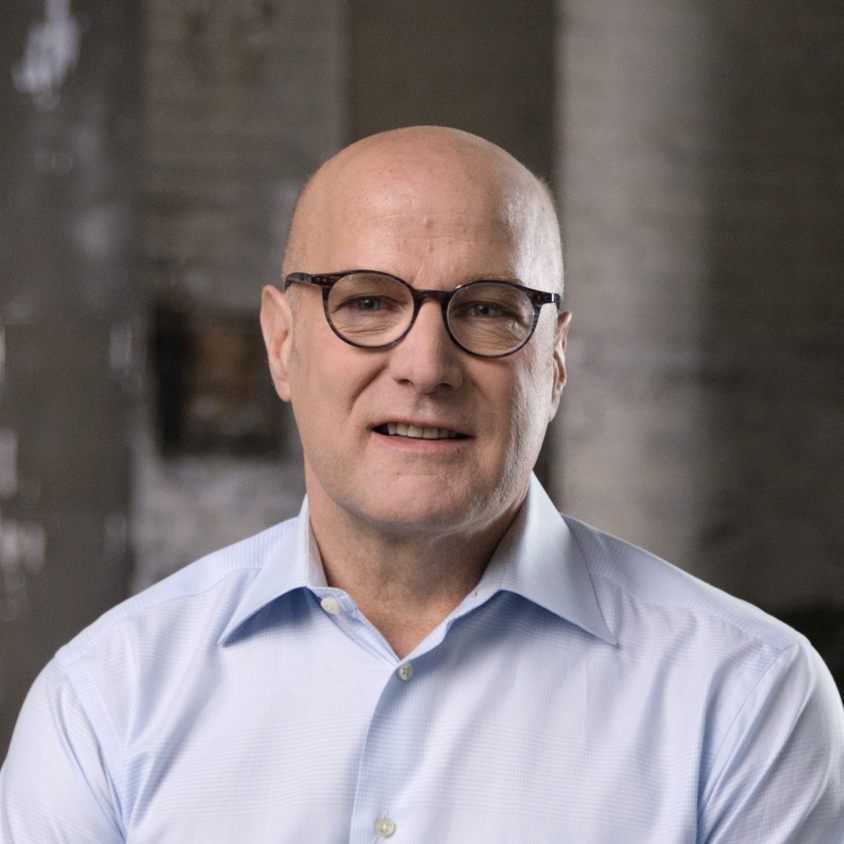 1 minute lesson

Learn how to turn company training into a modern digital experience.

2 minute lesson

Discover how to drive loyalty and membership by educating on key subjects.

2 minute lesson

Create a credential that empowers consumers.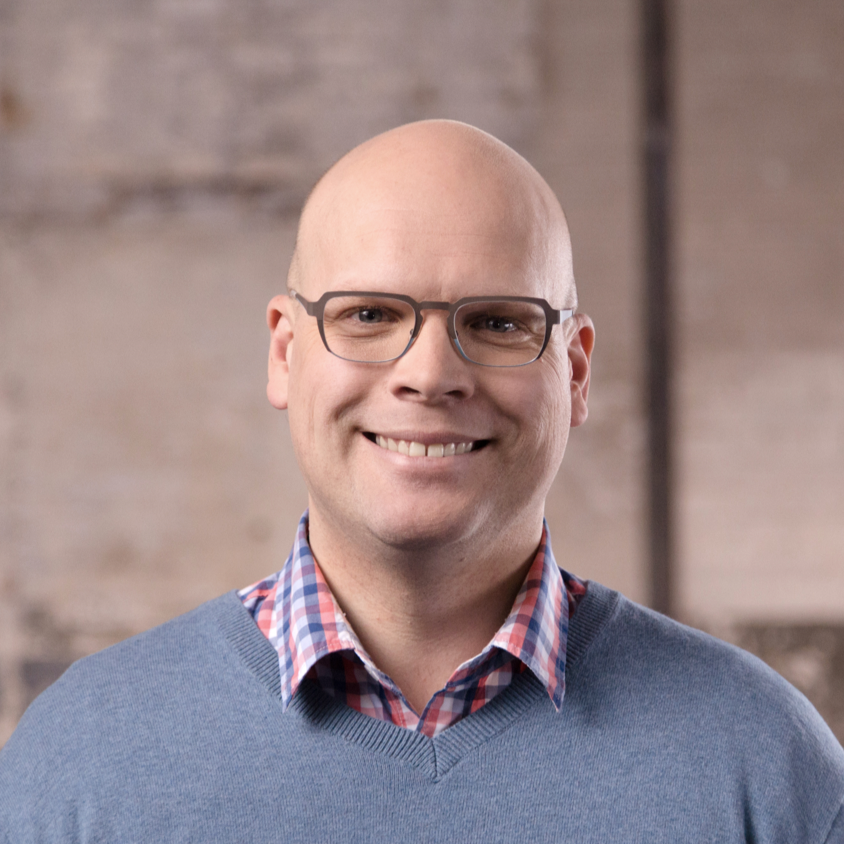 1 minute lesson

Learn What it Takes to Make Great Online Learning.

5 minute lesson

Where Learning Outcomes Meet Business Outcomes.

3 minute lesson

Learn How to Make Education that Captivates.
We are the branded education company. We turn amazing brands into unforgettable teachers.